Speedo Winter Junior Championships-WEST
Dates
December 11-14, 2019
Venue
Weyerhaeuser King County Aquatic Center
Location
Federal Way, WA
Course
SCY
Contact
Doping Control:
This event is subject to testing under USADA and FINA rules.
ALL ATHLETES are subject to testing.
Please note that all minors must have a representative with them.
All World Records and Junior World Records must be tested.
NCAA doping control rules are different than the rules for this meet. Please be sure all of your athletes have checked their meds with USADA and have seen the attached information.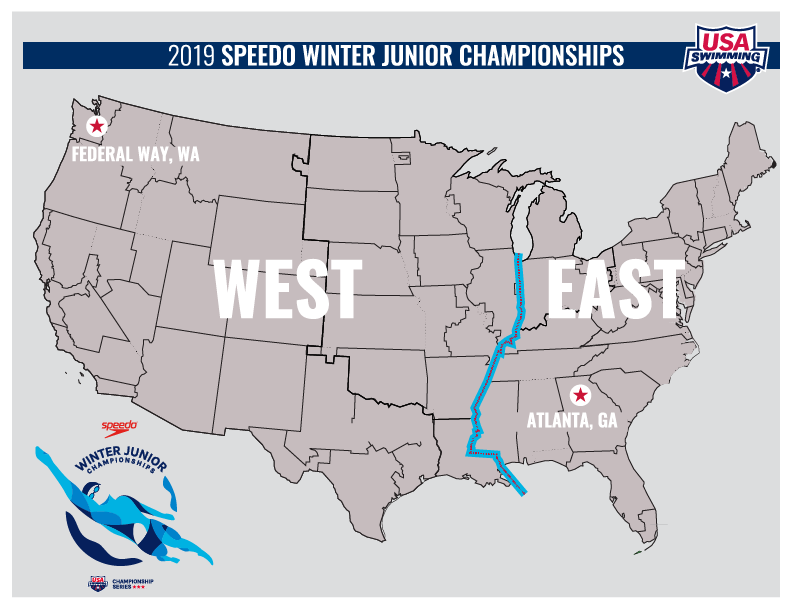 Resources