Growing Champions for Life

We are excited to announce a special relationship with David Benzel and Growing Champions for Life, an organization dedicated to creating cohesive families and principle-centered athletes who win at life, not just sports. You will have access to inspirational videos, educational webinars, interesting articles and informative newsletters right here in our web site.
Each month you will find fresh new resources listed below. These programs are a perfect fit for our commitment to positive sport families and healthy athlete development at every level.
Positive parent video & assignment

Commit or Quit?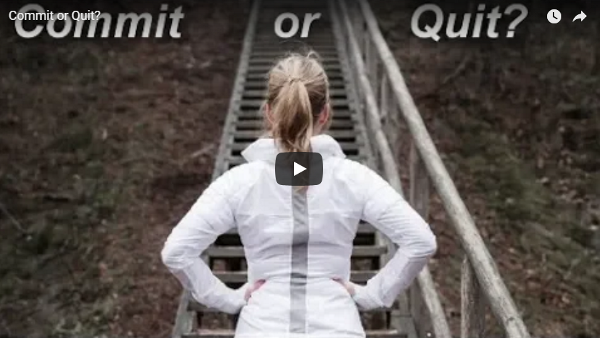 Winning Connections Newsletter
September's Webinar Recording

"How to Survive and Thrive with a Coach"


October webinar registration

"How to Discuss Performance Issues with Your Child and Remain Friends"

Thursday, October 18, 2018- 9pm ET, 8pm CT, 7pm MT, 6pm PT

Description:
Join us as we expose the best-kept secrets of how parents can successfully discuss performance issues with their children. Whether you are moderately involved, or extremely involved in your child's athletic ambitions, the session is loaded with opportunities to have productive conversations with your child about his or her progress. The trick is how to make those conversations safe, non-defensive, and fun enough that you are invited to do it again!
Learn how to set accurate expectations for everyone's role;
Establish the guidelines for productive conversations before and after competition;
Discover how to avoid the most common of all pitfalls of discussing techniques or strategies.