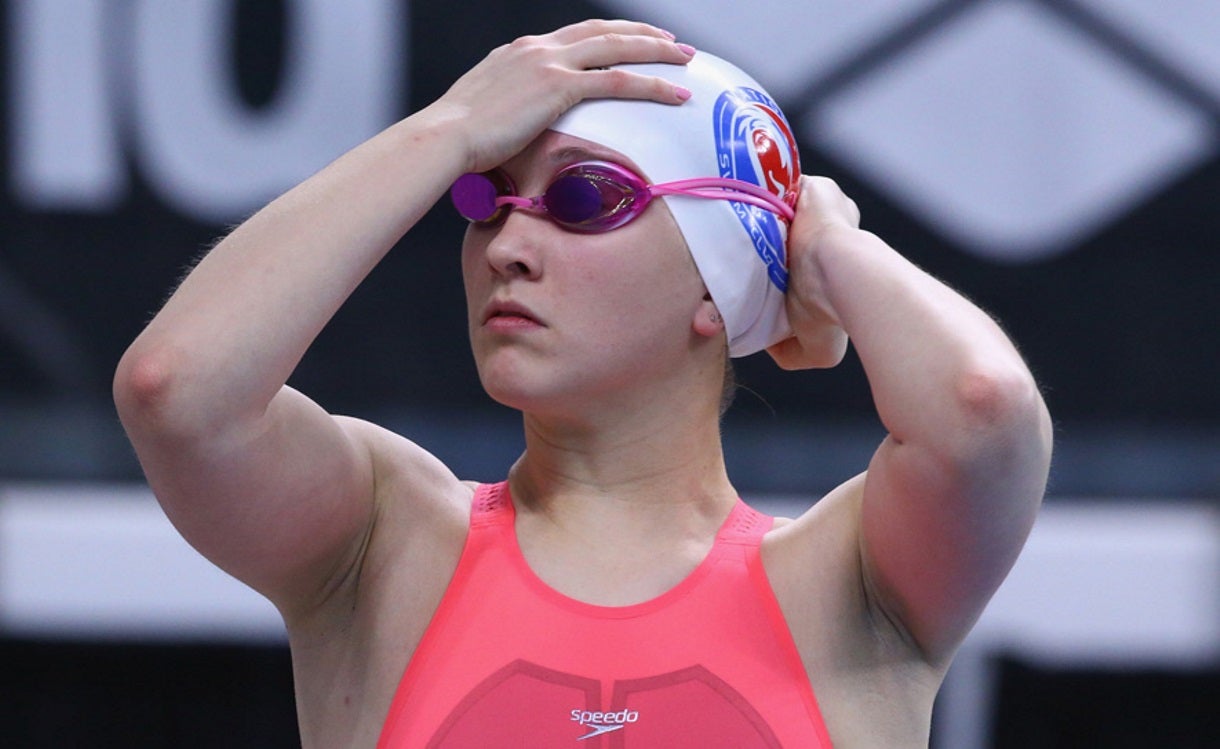 By Emily Sampl//Contributor | Wednesday, January 16, 2019
For the fifth year in a row, Nation's Capital Swim Club has taken the top spot in USA Swimming's Club Excellence program rankings. Here's a look at the team's recent accomplishments and swimmers to watch.
2019 Ranking: 1st
2018 Ranking: 1st
Location: Washington, D.C./Maryland/Virginia area
Number of Swimmers: 1,790
Notable Alumni: Olympic medalists Katie Ledecky, Ed Moses, Tom Dolan, Mark Henderson, Mike Barrowman, Roque Santos; former/current college standouts Janet Hu (Stanford), Andrew Seliskar (California), Carsten Vissering (Southern California)
Current Junior Swimmers to Watch: Cassidy Bayer,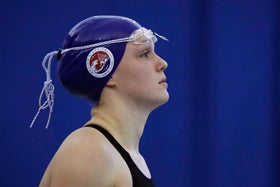 Brooke Travis, Phoebe Bacon, Chase Travis
Recent Team Accomplishments: NCAP finished first in the combined and women's team standings at the recent Winter National Championships in Greensboro, N.C. Junior swimmers Cassidy Bayer (200m fly) and Brooke Travis (open water) both were selected to the 2018-2019 National Junior Team, while Phoebe Bacon (100m back) and Chase Travis (open water) made the 2018-2019 National Team.
This marks the fifth-straight year NCAP has topped the Club Excellence rankings. What enables your team to keep up this streak year after year?
"The focus of the coaches on helping all the kids get to the highest level they can," said coach Tom Ugast. "That's our focus for the 15 and over kids; our age groupers are focusing on stroke technique when they're younger so that when they're ready, they can really focus on the training needed to drop a lot of time."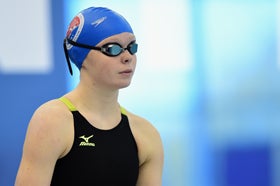 What are three things that set NCAP apart from other club teams in the U.S.?
1. Our coaching staff and our commitment to each other – making sure we're all on the same page.
2. The coaches are able to focus on coaching, and don't have to worry about the administrative side of running the team.
3. We make sure the kids have fun – they're teenagers, after all. If they're not having fun, they won't come to practice.
This is used as a workaround to display Twitter feeds properly. Please do not modify or remove - Michael C