By USA Swimming | Wednesday, April 10, 2019
Event taking place in Budapest August 20-25

COLORADO SPRINGS, Colo. – Ahead of the 2019 FINA World Junior Championships in Budapest, Hungary in August, USA Swimming today named Crystal Keelan (Penn Charter) and Billy Doughty (Davis Swimming) as head coaches of Team USA's women's and men's FINA World Junior Championship teams, respectively.
Keelan comes in boasting an impressive resume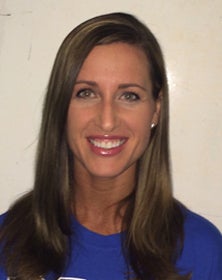 featuring both local and international experience. Her coaching career began in 2004, where she worked as an assistant at Lower Moreland Lightning. Eight years later, Keelan accepted the position of Head Age Group coach at Penn Charter (PCAC) where she has been ever since. Since Keelan's arrival, team records in all age groups have gone down as the culture of the team has gone up.
One of the more successful athletes to come out of Penn Charter is 2015 and 2017 World Junior Championship silver medalist Reece Whitley. Since Whitley was 11 years old, Keelan has helped lead the swimmer to appearances at the Junior Pan Pacific Championships and the 2016 Olympic Trials among others.
Keelan has been on international coaching staffs both as an assistant and head coach. Her international debut came in 2016, when she was an assistant on the National Junior Team Camp and Junior Pan Pacific Championships. The following year, Keelan served as an assistant on Team USA's World Junior Championship team and in 2018 as head coach at the Youth Olympic Games in Buenos Aires, Argentina.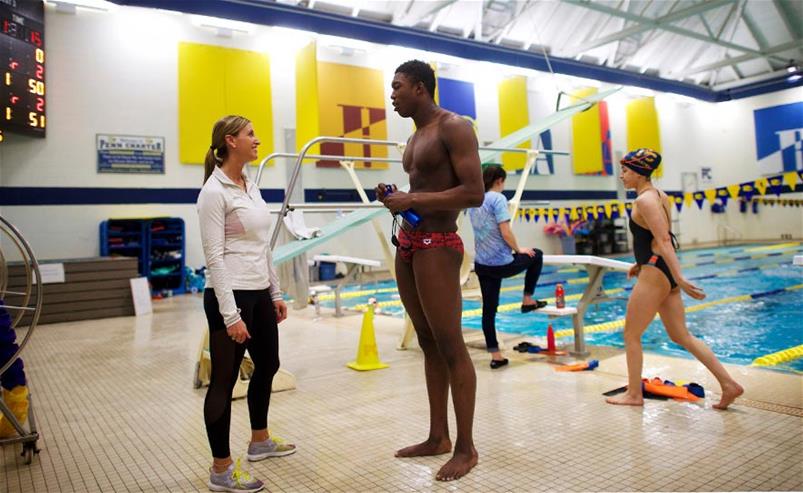 "(Keelan) has been an impressive leader on every USA Swimming camp or trip she has been involved in," USA Swimming National Junior Team Director Mitch Dalton said. "As an assistant at Junior Pan Pacs and World Junior Championships, her groups were consistently improving times and winning medals. Her head coaching credentials from the Youth Games showed, once again, that her ability to coach, connect, and form trusting relationships with athletes will be an asset to our team in Budapest."
Doughty took over the Davis (DART) program in the fall of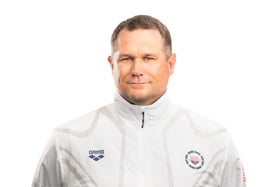 2009 and has earned Sierra Nevada LSC Senior Coach of the Year honors for each of the last six years. In 2018 he recorded the most successful year of his tenure, when three of his swimmers (Gianluca Urlando, Emma Barksdale and Chris Wieser) were selected to the U.S. National Team. He also helped Urlando to a strong showing at the 2018 Junior Pan Pacific Championships, where he earned four gold medals and one silver.
In 2016, eight DART athletes qualified for the USA Olympic Team Trials - Swimming. Only one year earlier, DART earned a USA Swimming 'gold medal' award, which recognizes USA Swimming's highest-performing clubs in the development of athletes ages 18 years and younger, and has achieved 'silver medal' honors since 2014. Prior to Davis, Doughty served as the Head Coach for the City of Mobile Swim Association, as well as Head Site Coach at Palo Alto Stanford Aquatics. Doughty swam at Clemson University and the Huntsville Swim Association.
Dalton added: "(Doughty) has been a staple in club swimming for over a decade. His athletes have consistently performed at the National level. He is a planner, thinks ahead, is prepared, organized, hard-working and thinks big picture. His leadership at the 2018 Mel Zajac and Junior Pan Pacs competitions proved he will be an exceptional leader for the Junior Team this summer."
The 2019 FINA World Junior Swimming Championships take place August 20 – 25 in Budapest, Hungary. Competition will take place at the Danube Arena, which was constructed in 2017 and is dubbed as the "most modern indoor swimming pool arena in Europe."
Keep up with all the latest USA Swimming news by following @usaswimming on Facebook, Twitter and Instagram.
- usaswimming.org -